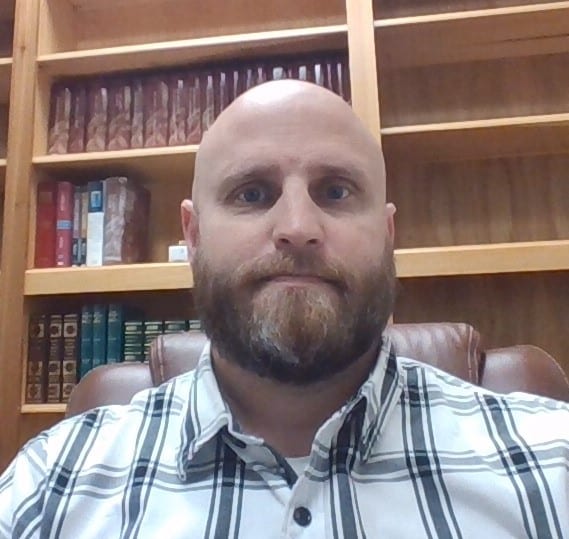 Brian is from San Diego, California. Brian graduated from San Diego Christian College with a B.A in Biblical Exposition and earned his Master of Divinity from Asbury Theological Seminary in Wilmore, Kentucky.
He has pastored churches in California, Texas, and central Kentucky with over 19 years of professional ministry experience.
He is a crazy fan of the Chargers, likes to compete in Triathlons and enjoys camping and spends as much time as possible with his family
He is married to his wonderful wife Jennifer and they have four children Elizabeth, Hannah, Matthew, and Rebekah.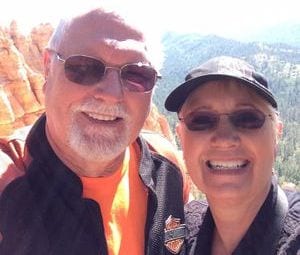 Nancy Stacy
Office Manager
Nancy joined Trinity's staff in 2004 after 32 years with the Lexington-Fayette Urban County Government. She was seeking a church secretarial position and was very blessed to find Trinity Baptist as a place to serve the Lord. Nancy has been married to Harold Stacy since 1973 and has one daughter, Kelly. Nancy graduated from Lafayette High School and received an Associate Degree from LTI. She lives in Georgetown.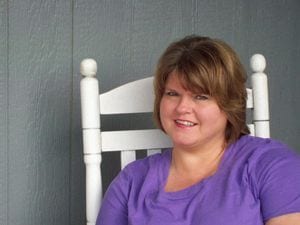 Valli Givens
Food Service & Meals on Wheels Director
Valli is the director of Meals on Wheels and over Trinity Food Service. It's a big  job as preparing tasty recipes for hundreds of people each day for Meals on Wheels, along with church mid-week services and special events, Valli's ministry goes beyond ringing the dinner bell. At the church Monday through Friday, Sundays, and special events, most everyone who comes by sees Valli. She takes deliveries with a smile and a hug. Folks walk in who need someone to listen and pray, having had a loved one pass. A homeless man or woman comes by for a food box. Valli knows they're more open to hearing the word and having their spiritual needs filled once their growling stomachs has been quieted.
 One of Valli's dearest memories is of a young adult man who came by about 2008 or so. Struggling, with no work experience and few life skills, he joined the volunteer kitchen staff. Here and there, bit by bit, he learned the Trinity kitchen from the bottom up and today can run the entire operation. He is wanted, needed, and assists in the care of others who also have needs. He still volunteers with Meals on Wheels.
 Valli has also been our Meals on Wheels Director since 1997.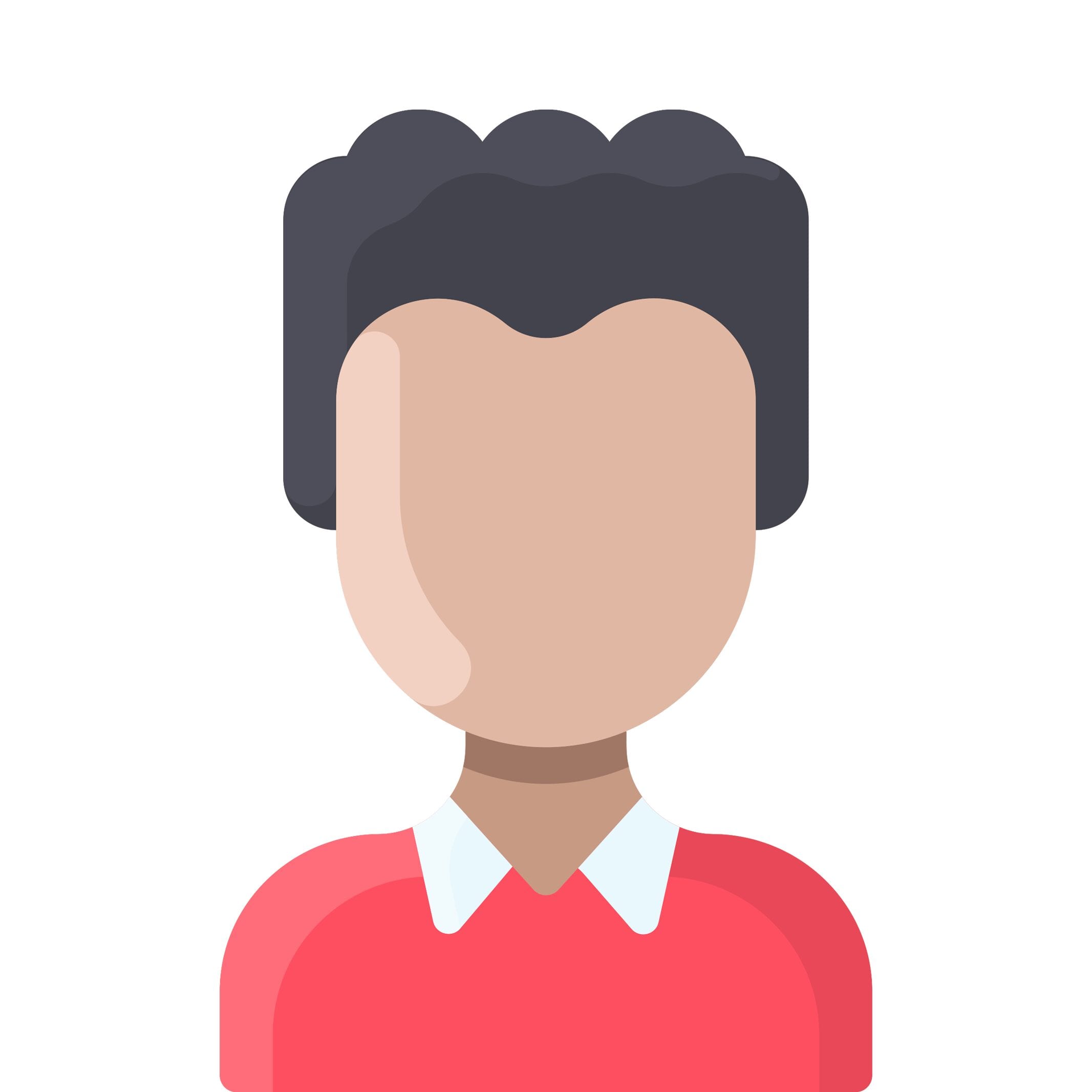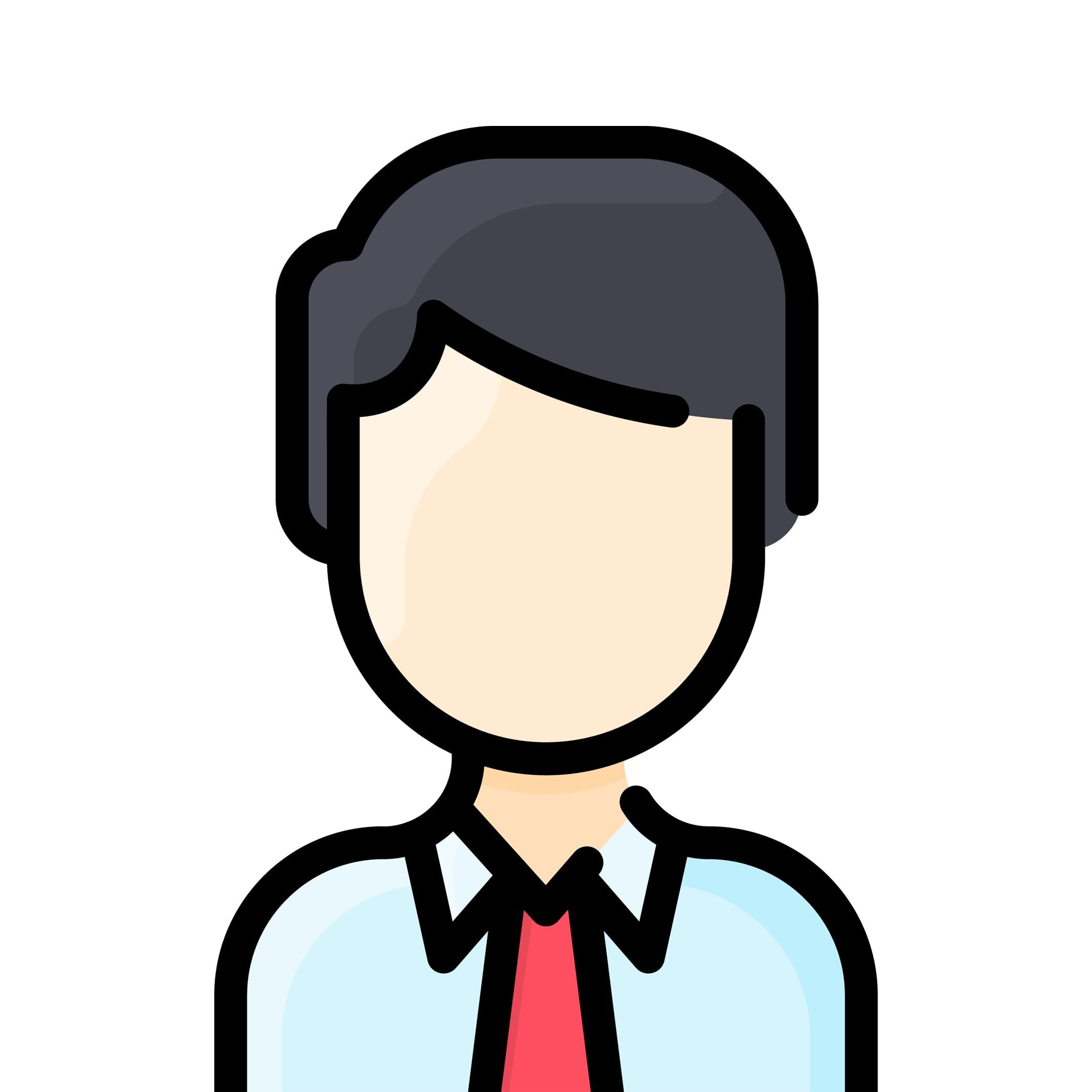 Sunday Service
In Person @ 11am
Address
1675 Strader Drive
Lexington, KY, 40505