We offer Ministries for Youth and Seniors, Special Needs, and Meal on Wheels, and Families.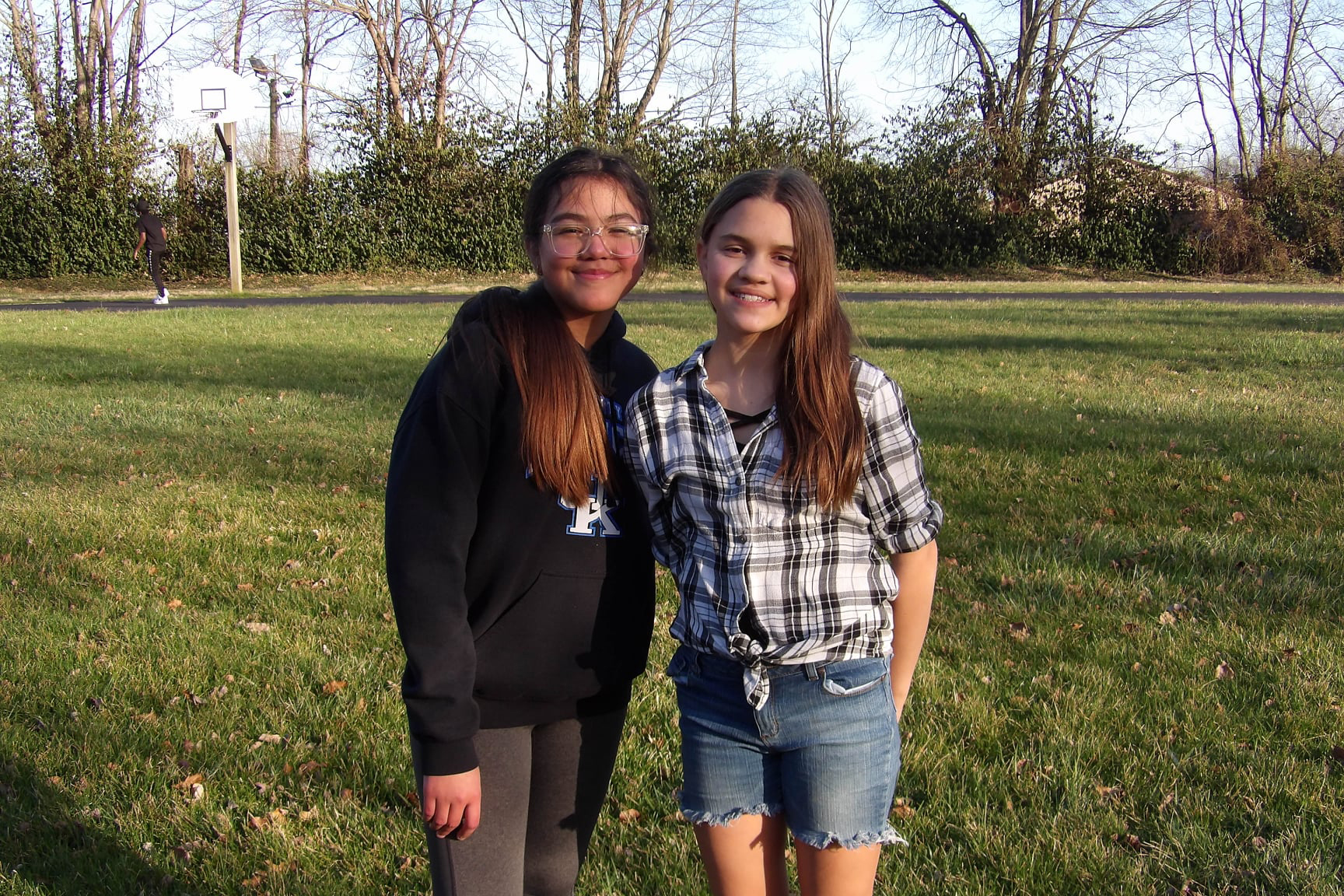 Youth Ministry
Been on Hold– But see the youth ministry page for new update.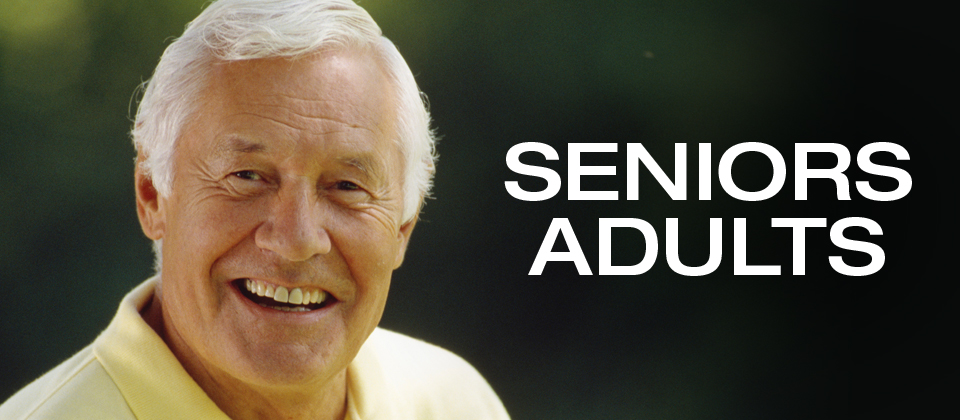 Seniors Ministry
Been on hold because of COVID-19 but more info coming soon. Looking forward to getting our activities back up and running.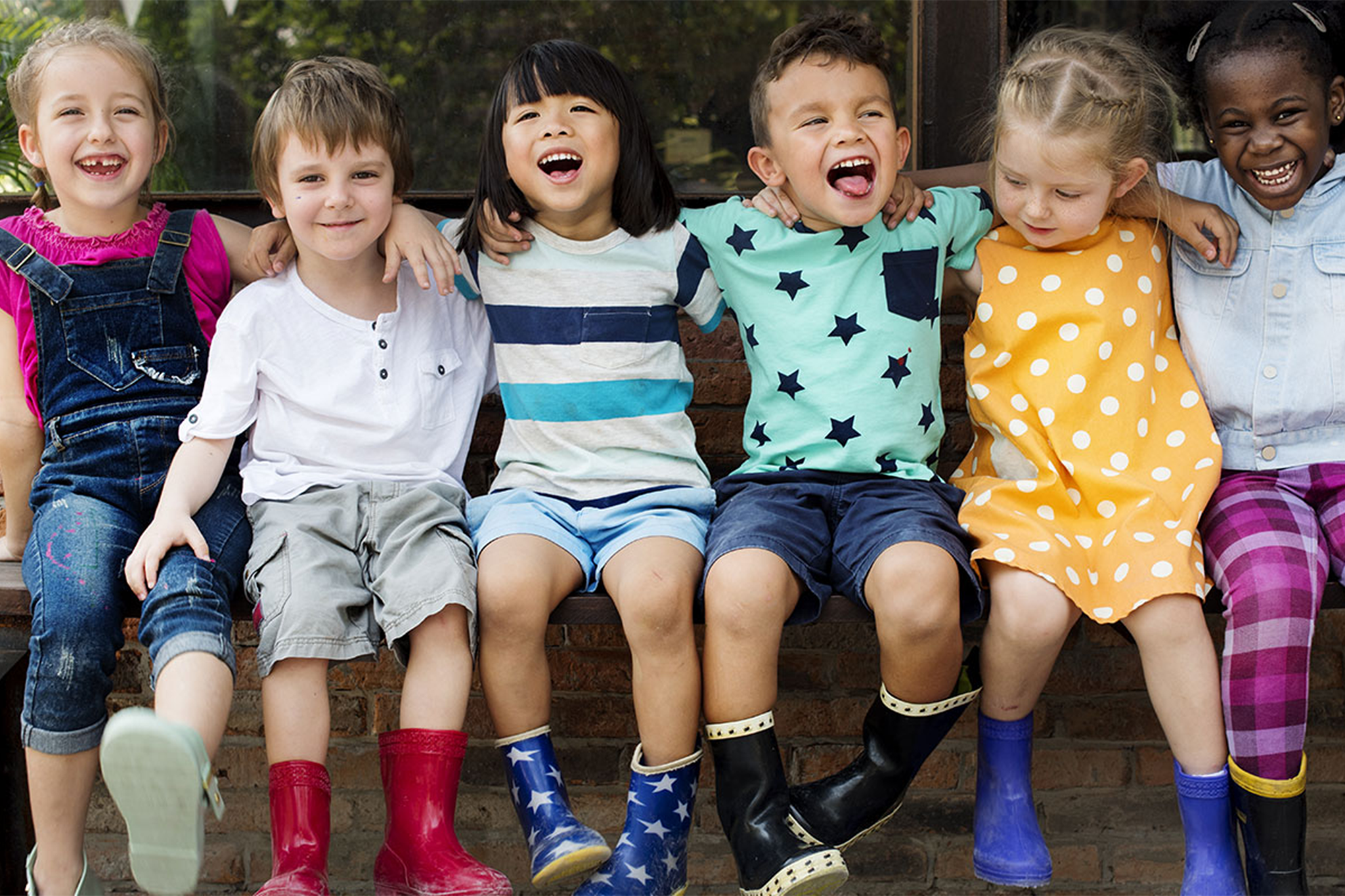 Children's Ministry
On Sunday Morning Children Birth -5th grade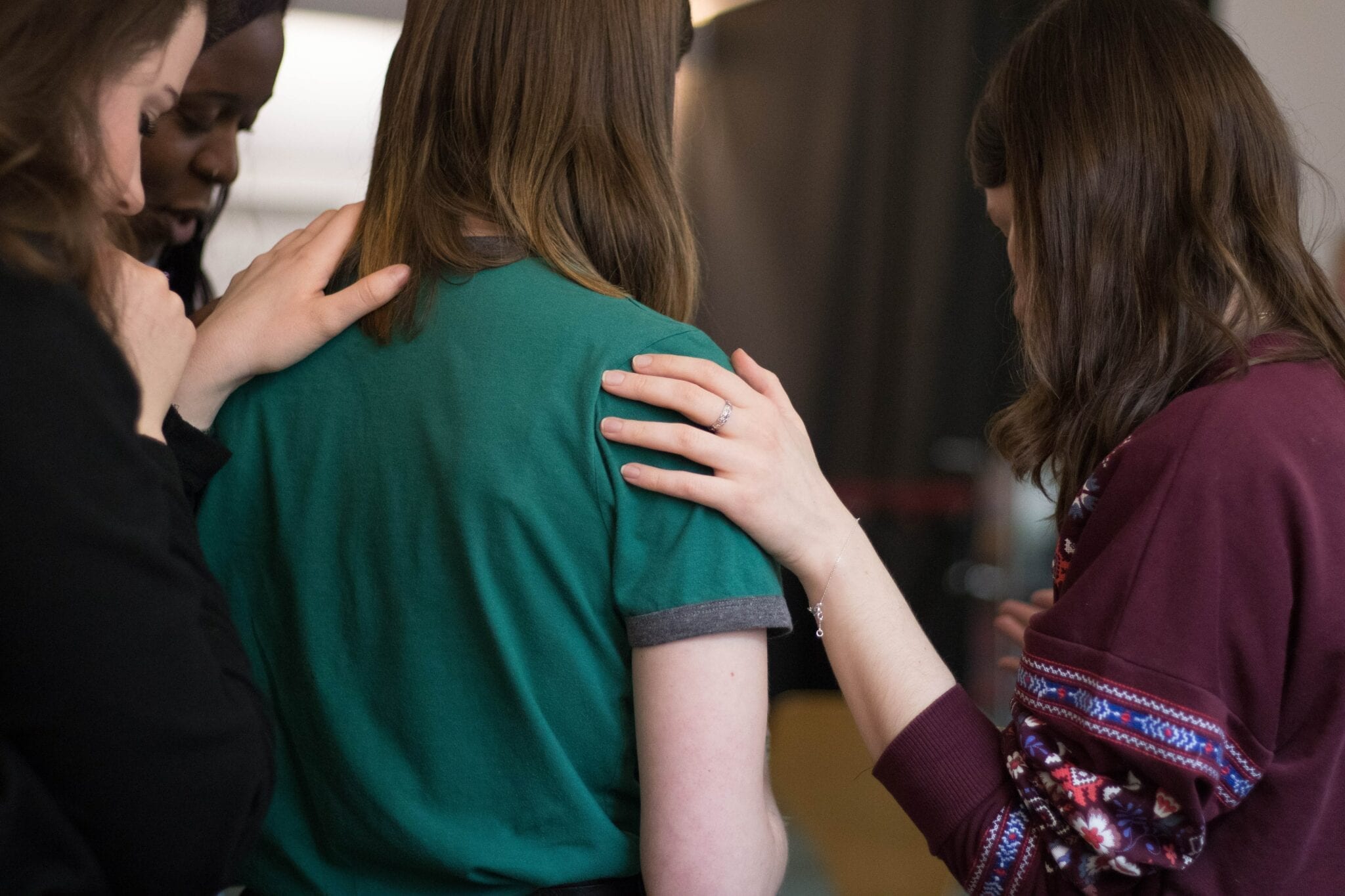 Home group and adult sunday classes
We offer Home Groups on different nights throughout the city as well as Sunday morning.
Sunday Service
In Person @ 11am
eMail
tbc@yourtrinity.com
Address
1675 Strader Drive
Lexington Kentucky
40505
Trinity Baptist Church is a 501c3 as a part of the Central Kentucky Network of Baptist
EIN Number 61-6013970