Join us this summer for our all of our summer community events.
Full Details are listed below, email us at tbc@yourtrinity.com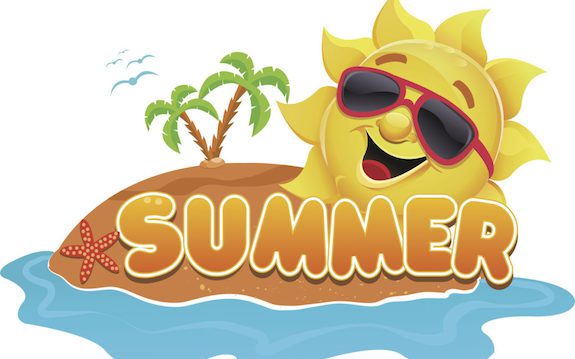 Join us for Trinity Family Game Night.  We will have not just the old school games, like Rook and Clue, but some of the coolest games you never knew existed.  Stiv and his team will be happy to teach any of them in which you are interested.
Click the image below to see more details and join the Facebook event page.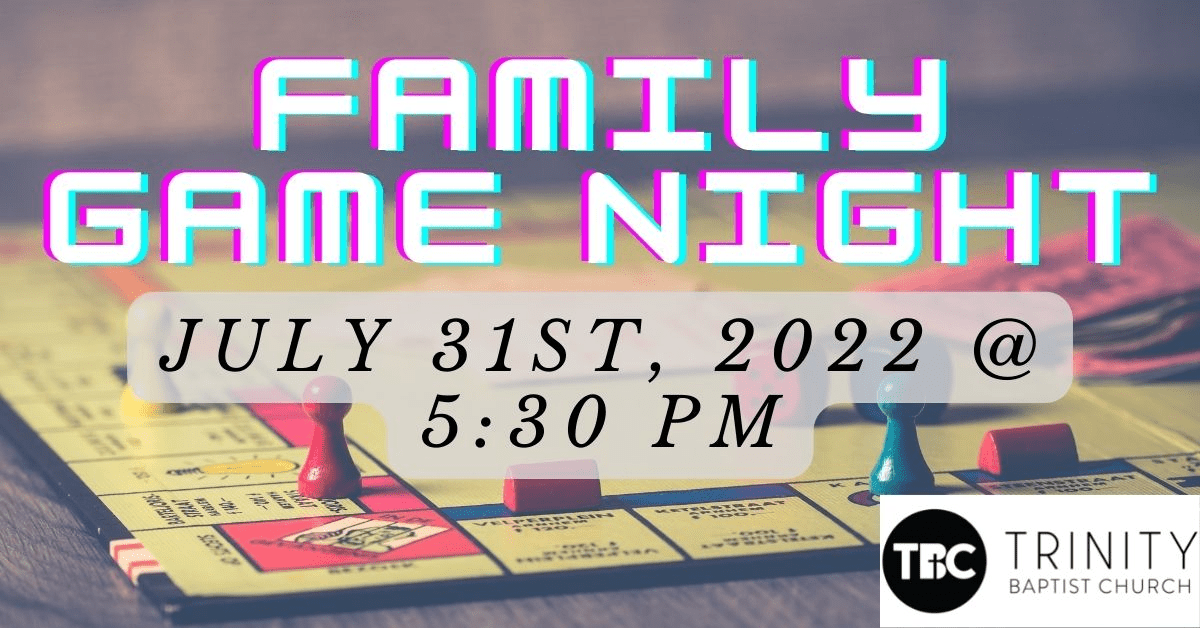 FRIDAY FOOD TRUCK/ FAMILY MOVIE NIGHT
6pm — on Friday July 8 (Cancelled due to Heat and Weather)
  August 5th (Still Scheduled)
September 9th (Rescheduled due to Labor Day Weekend) 
Come Hangout, bring your kids, eat some local food and have fun.
Several Local Food Trucks you can buy dinner from and desert! Support local vendors and make new friends.
FREE-Field Games for Kids
FREE Family Friendly Movie- when it gets Dark
Bring a lawn chair or blanket and relax.
@ Trinity Baptist Church, 1675 Strader Drive Lexington KY 40505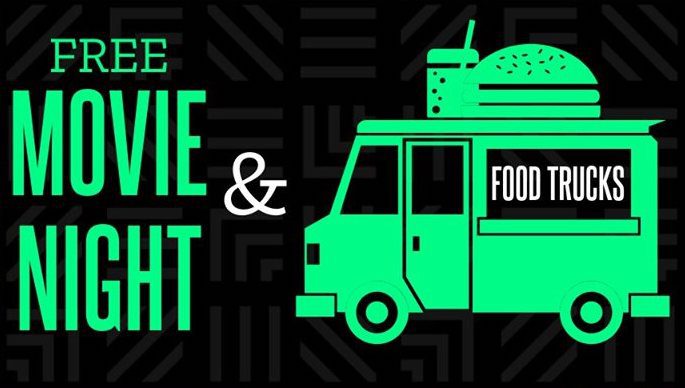 Sunday Service
In Person @ 11am
eMail
tbc@yourtrinity.com
Trinity Baptist Church is a 501c3 as a part of the Central Kentucky Network of Baptist
EIN Number 61-6013970